Original "In the Bath" series produced by Y・MSF.
"Godzilla in the Bath" and "Biollante in the Bath" are now available at T-BASE JAPAN!
T-BASE JAPAN exclusive, Real color finish!
Sun., March 19
Pre-sale from 11:30 am at T-BASE JAPAN Shibuya PARCO.
Online sale from 10 pm.
▼ New T-BASE JAPAN has relocated to the 5th floor of PARCO Shibuya and is now open for renewal!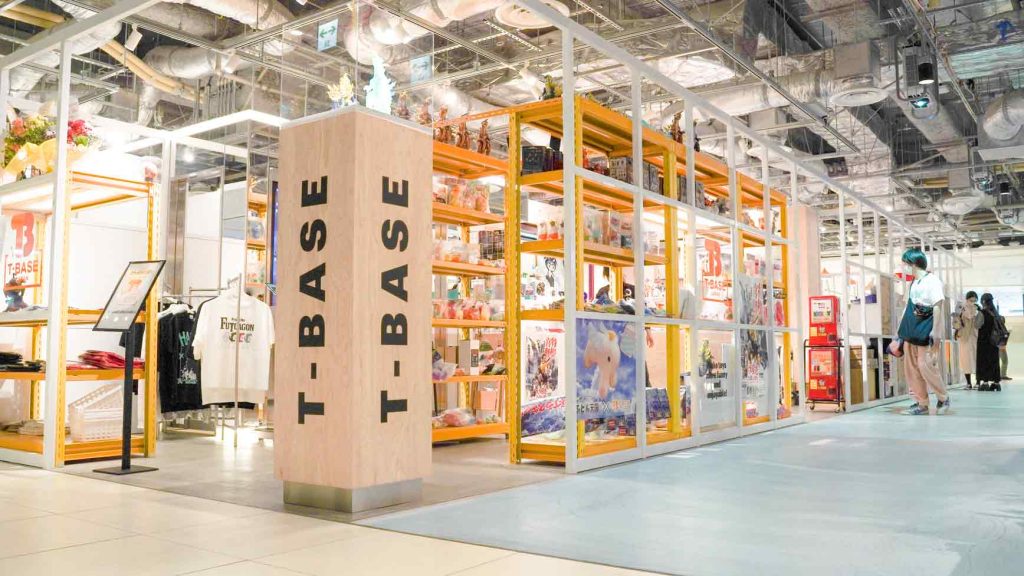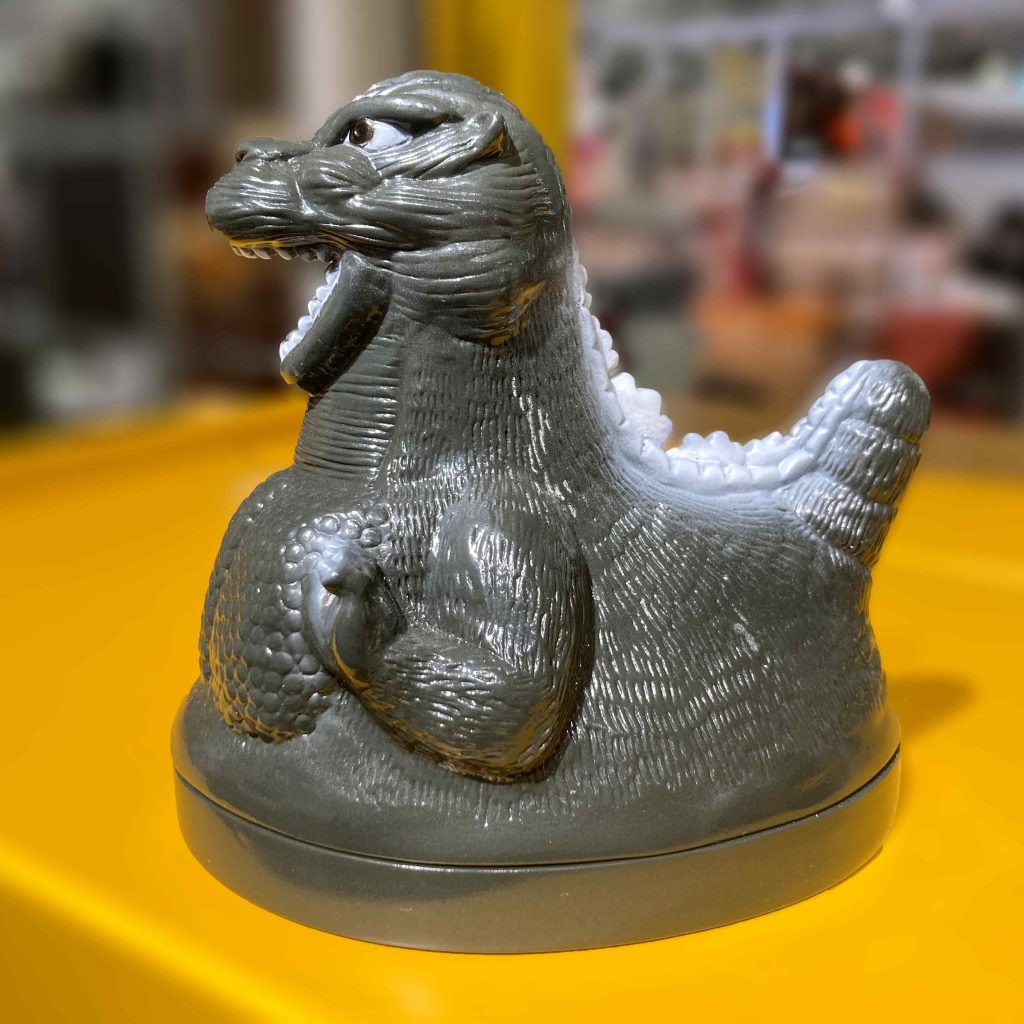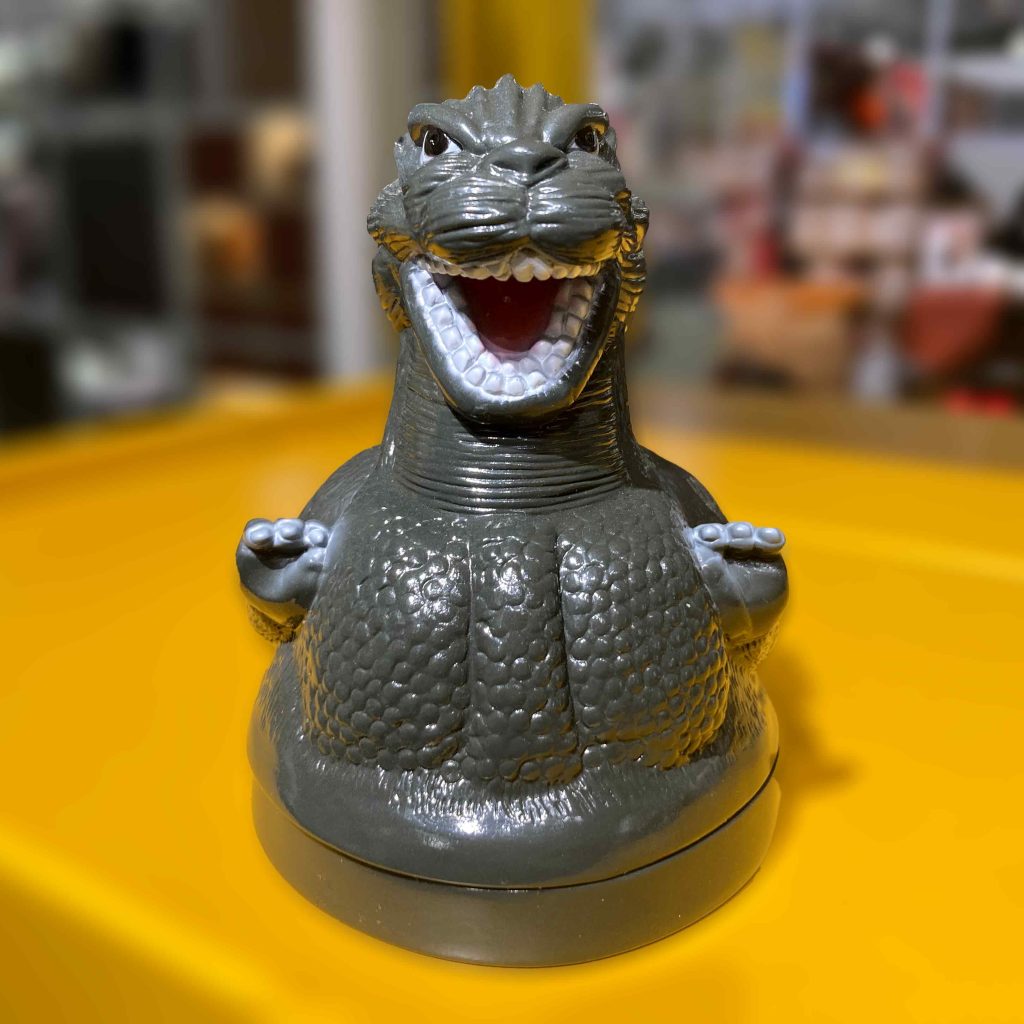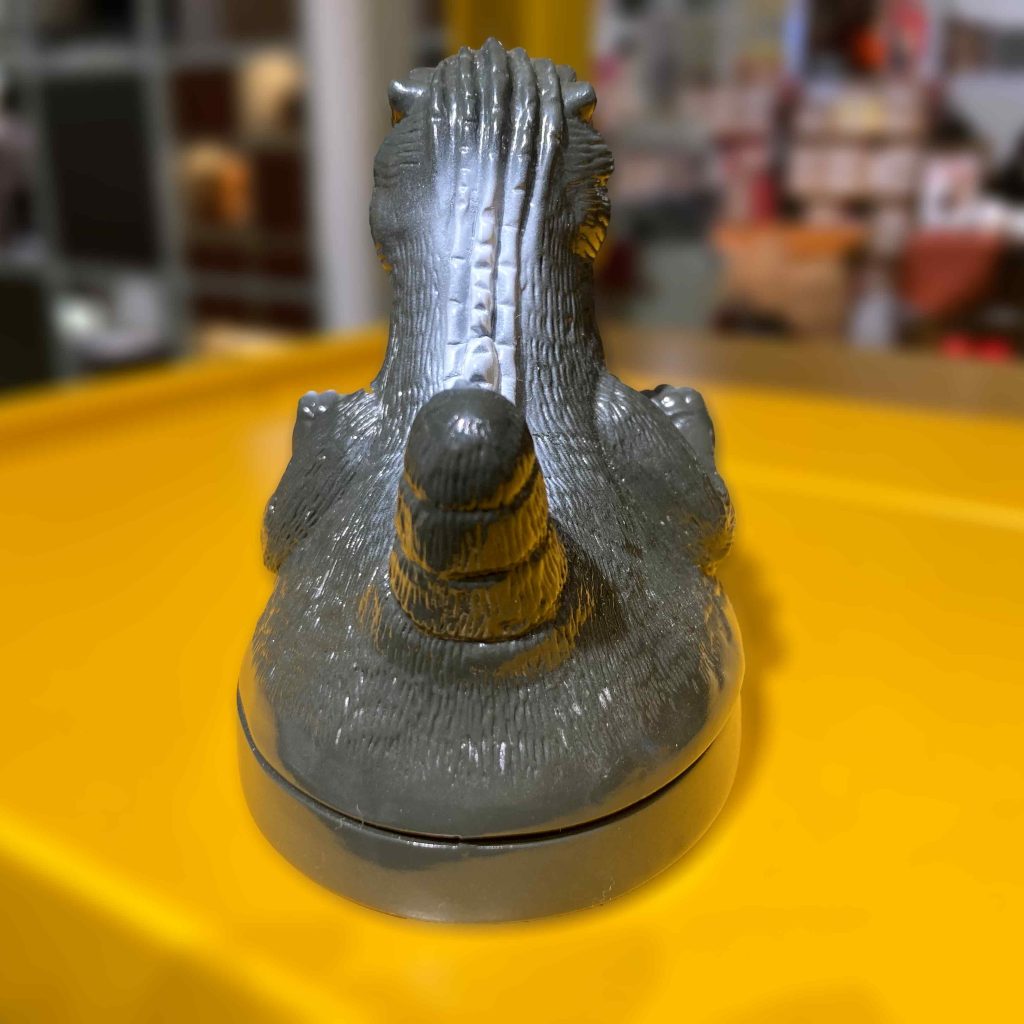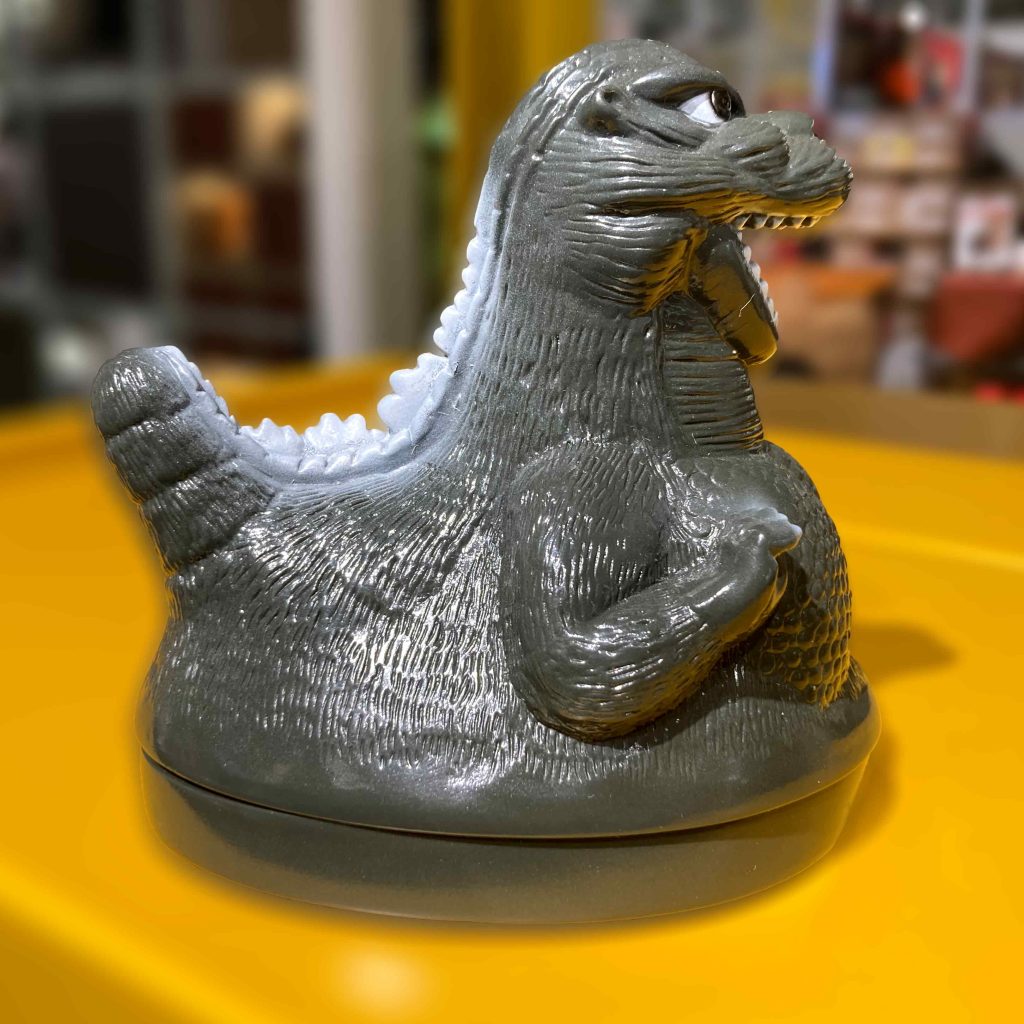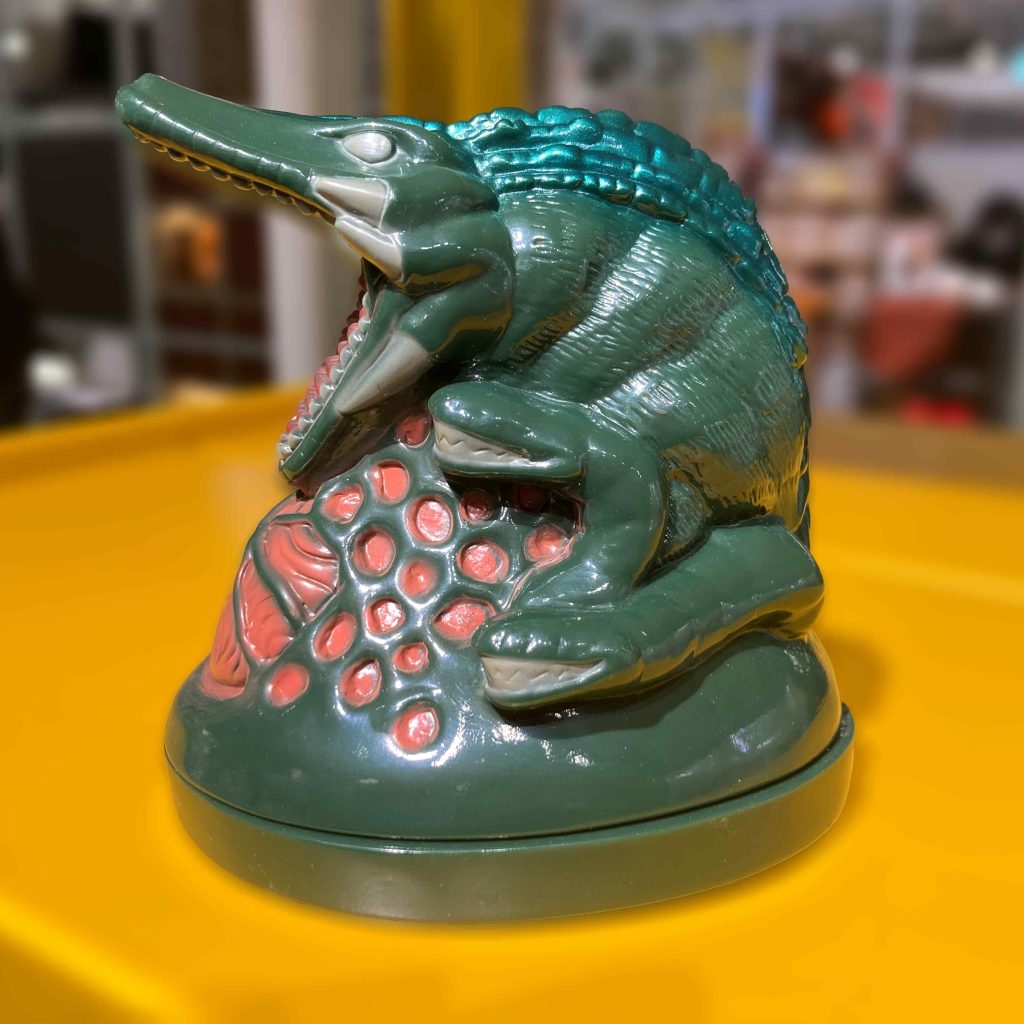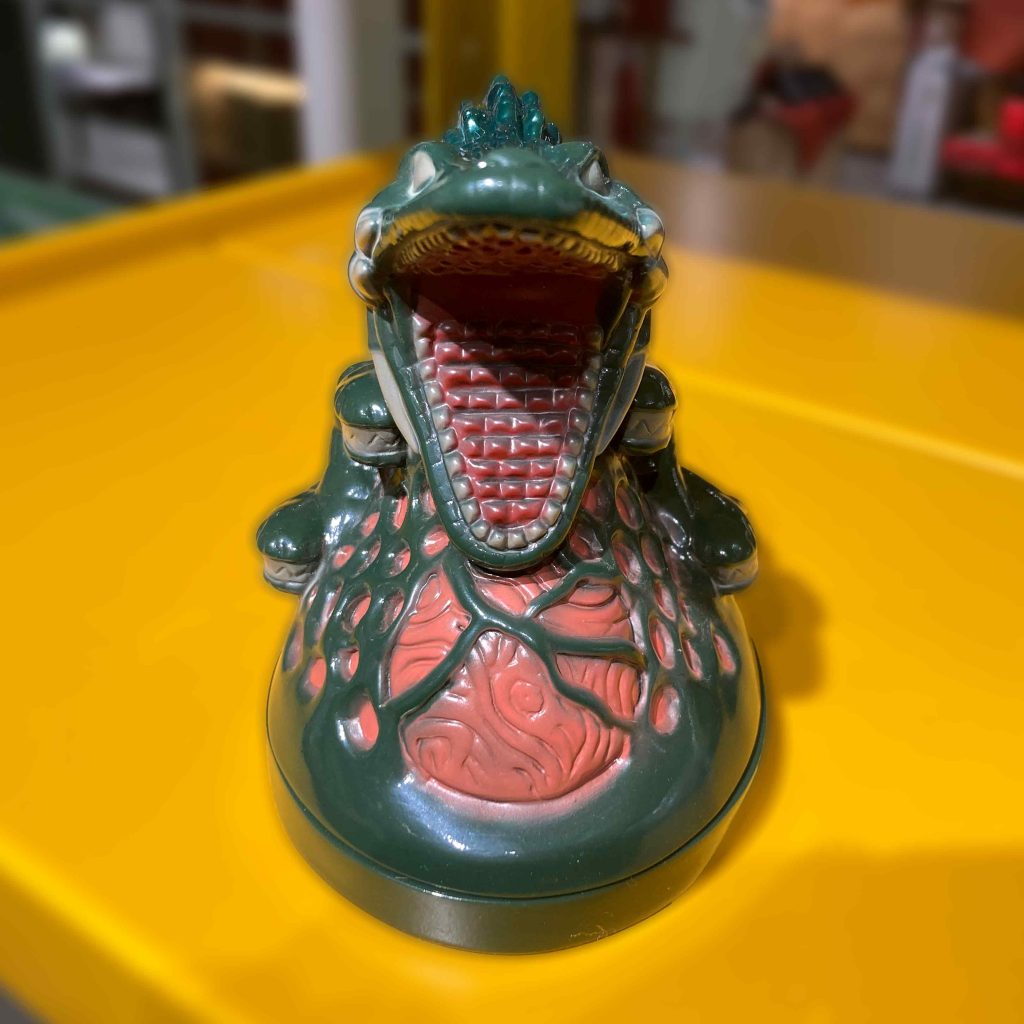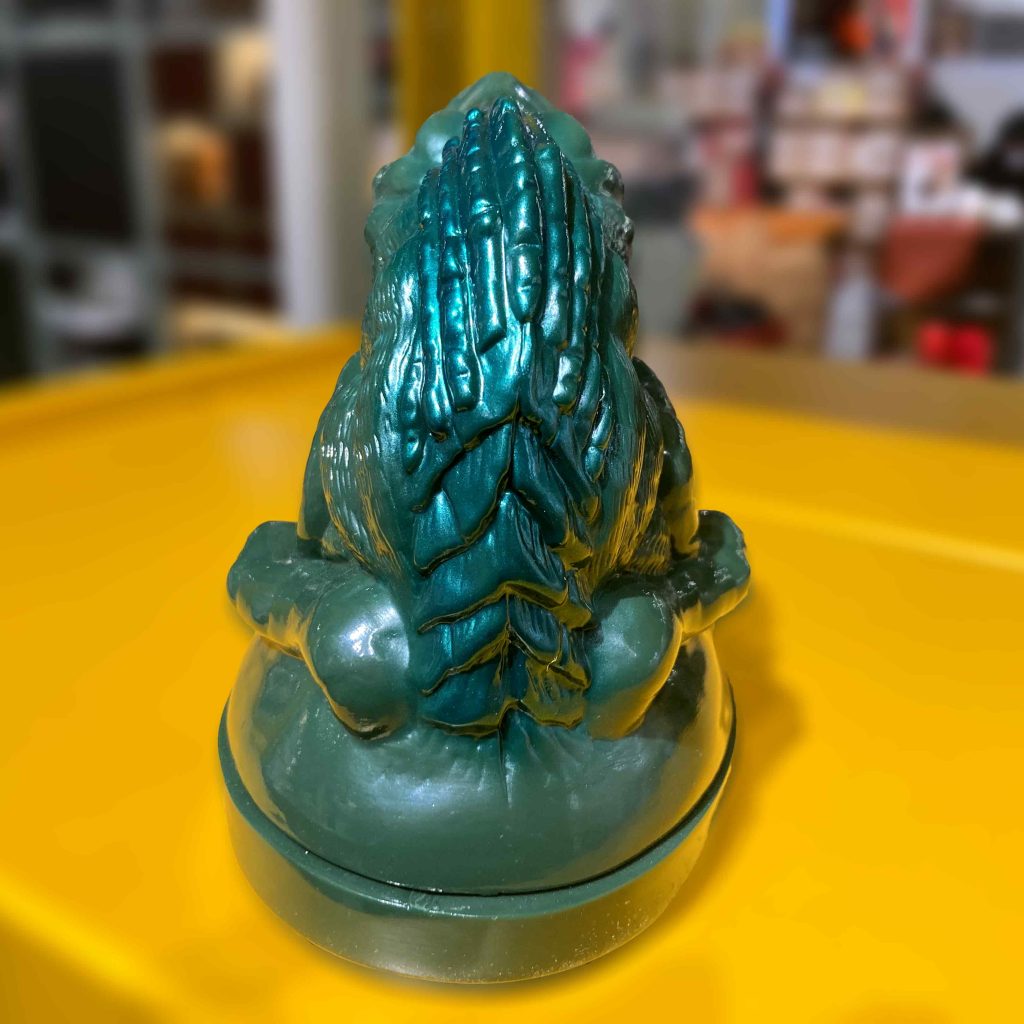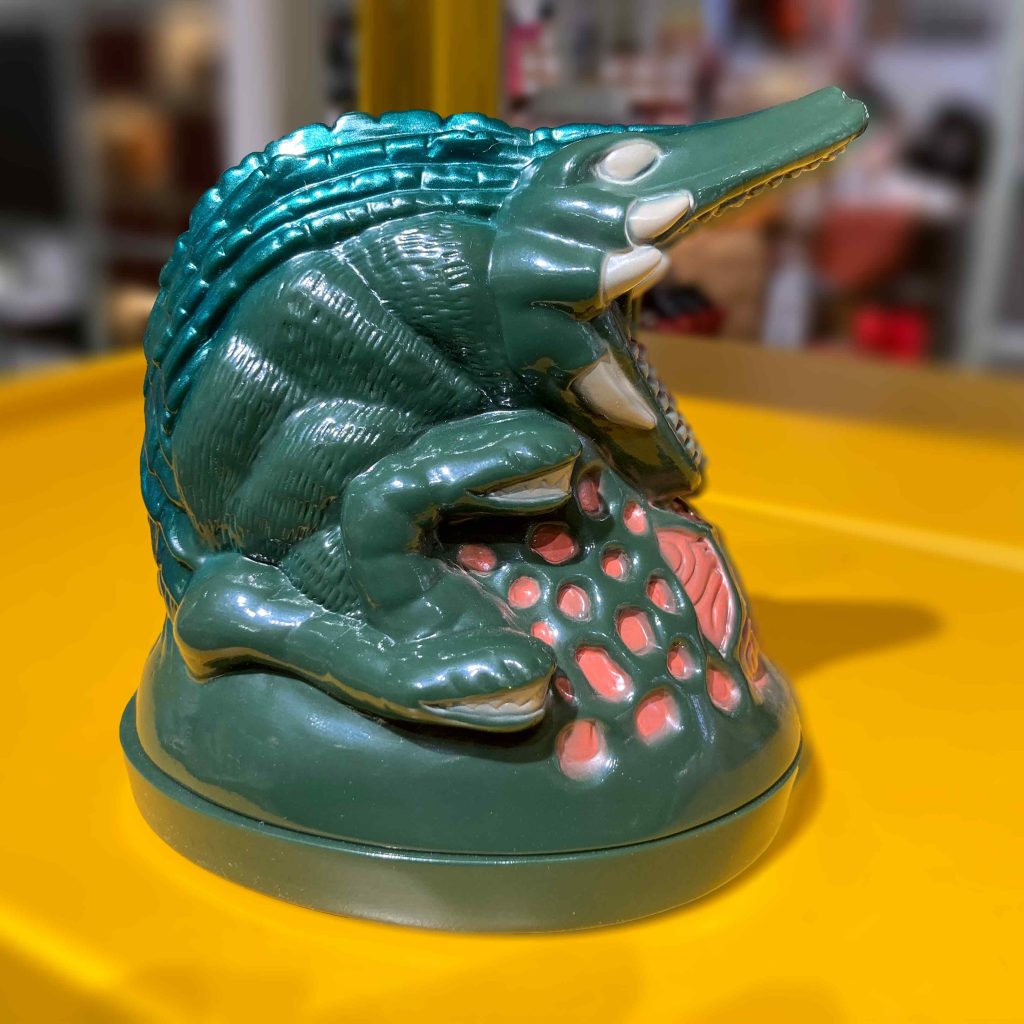 Float and play in bathtubs!
In rare cases, due to thickness of the material in the manufacturing process, it may not float properly. (In that case, please put styrofoam or any floating material inside to adjust.)
Proudly created the "In the Bath" series in spite of the fact that manufacturing a flat surface like this (bottom of it) by Sofvi (soft vinyl) is quite difficult. Fun to play in the bathtub or also cute to display as a collection.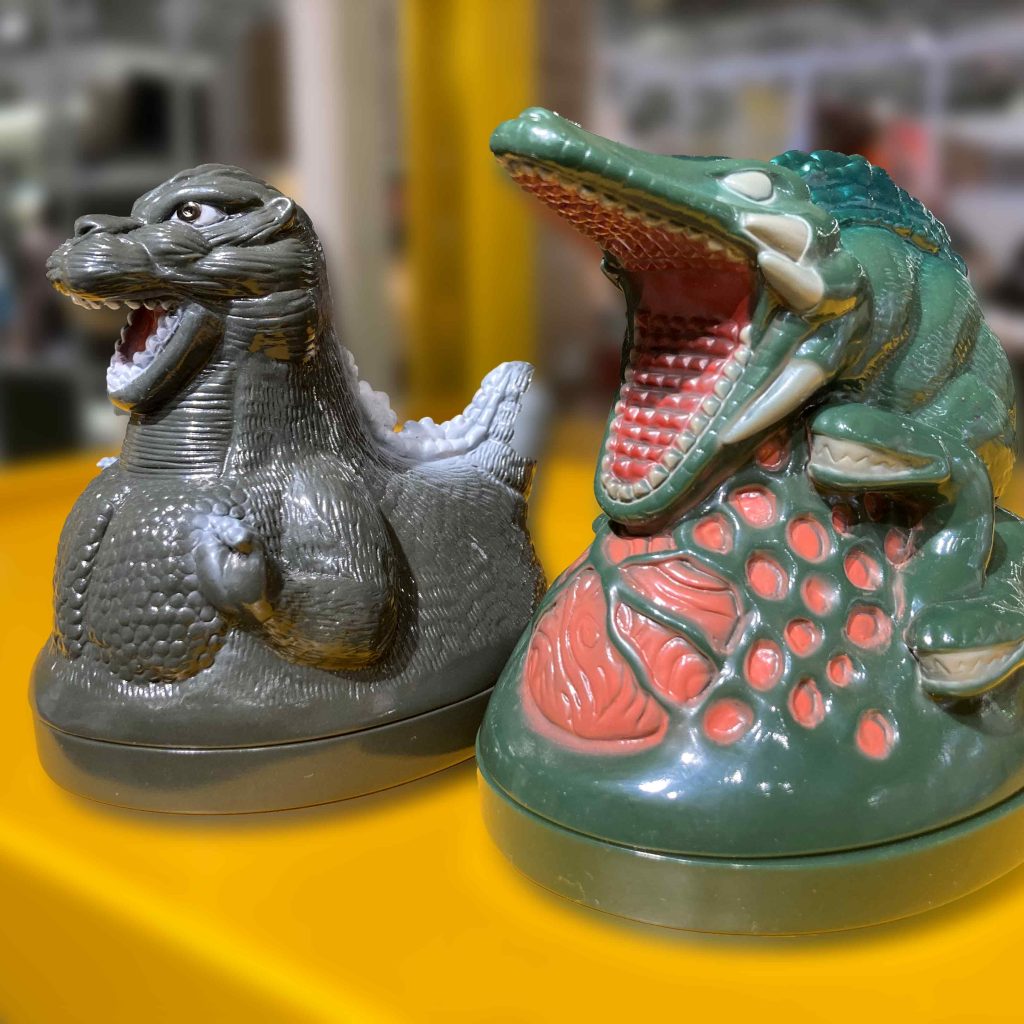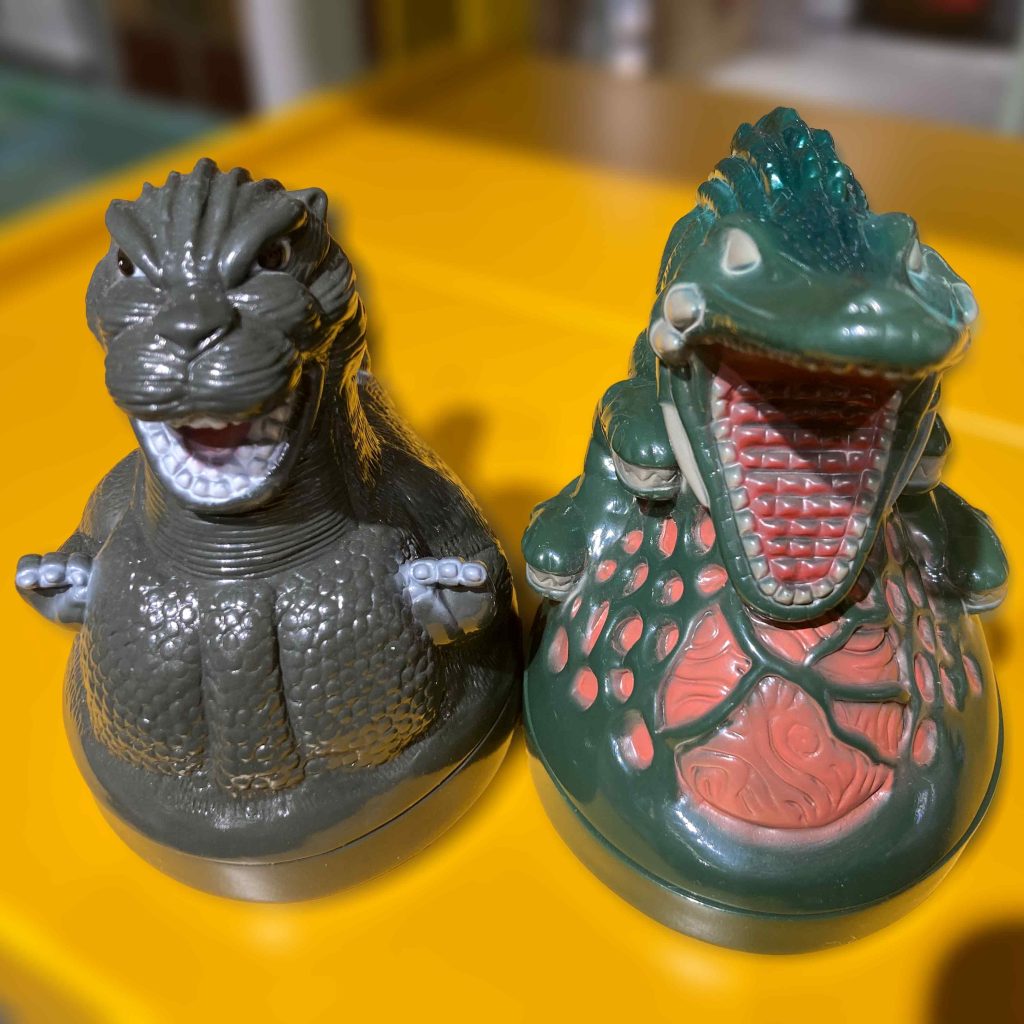 Maker/Designer: Y・MSF
Item Name: "Godzilla in the Bath" / "Biollante in the Bath"
Price: JPY 3,500 (tax inc.) / JPY 3,800 (tax inc.)
Dates: 11:30 am, Sun., Mar. 19 – in-store
Shop Name: T-BASE JAPAN Shibuya PARCO
Shop Address:
5th floor, Shibuya PARCO 15-1, Udagawa-chou, Shibuya-ku, Tokyo 150-0042 Japan
Online Sale: from 10 pm, Mar 19, 2023 at T-BASE JAPAN online store
▼ Click below to visit the T-BASE JAPAN online store: