Yasuyuki Kobayashi, well-known for Mikan Kappa, is presenting his very popular character, the Great Curry Monster, Karegon! Red Karegon and Blue Karegon will appear at T-BASE Ginza Gallery this time!
It is the funniest monster Sofvi with a dish on its back, and on the dish, there are delicious-looking curry and rice. This time, it is colored with two different colors, to make the modeling stand out. Not only the legs and arms are movable, but the mouth can also be opened and shut!
It is about 16 cm high and is a truly impressive sight!!
On sale from 12 pm, Sat., April 8, 2023, at T-BASE JAPAN Ginza Gallery! Don't miss this opportunity since quantities are limited!
・Karegon Red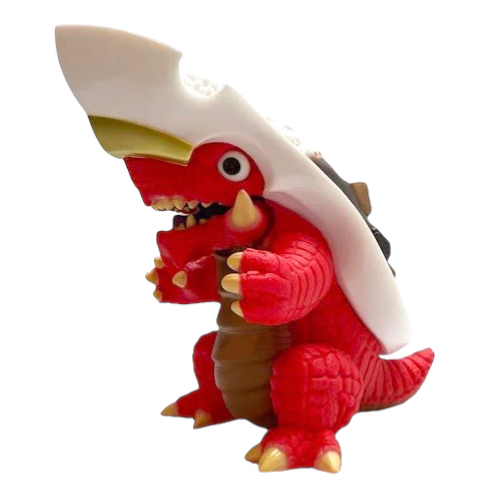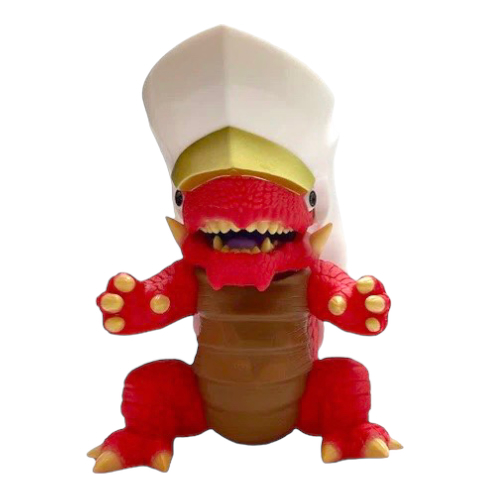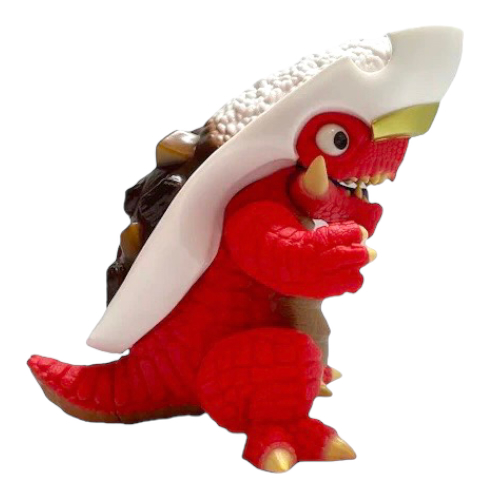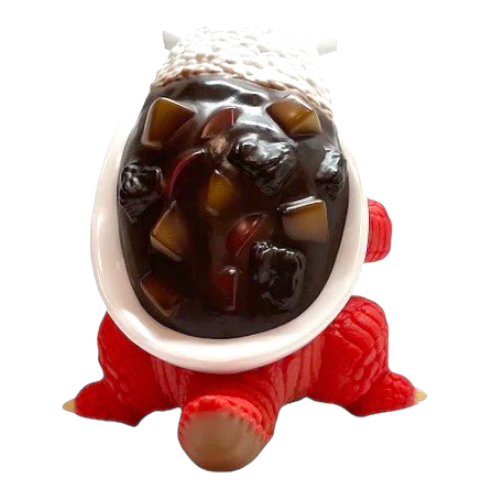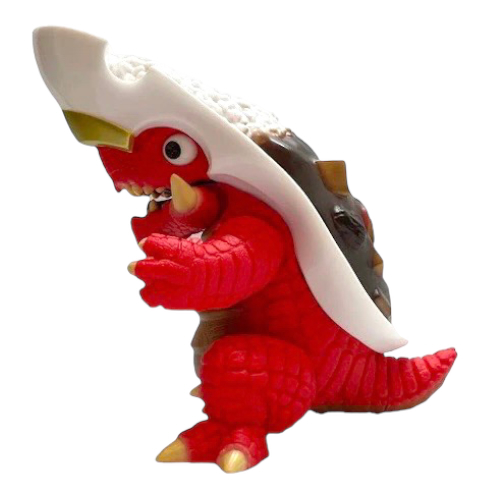 ・Karegon Blue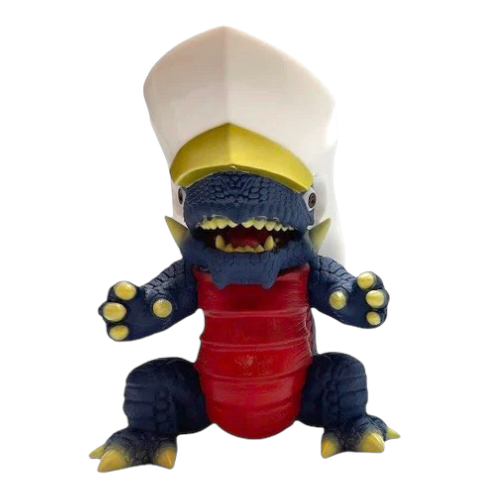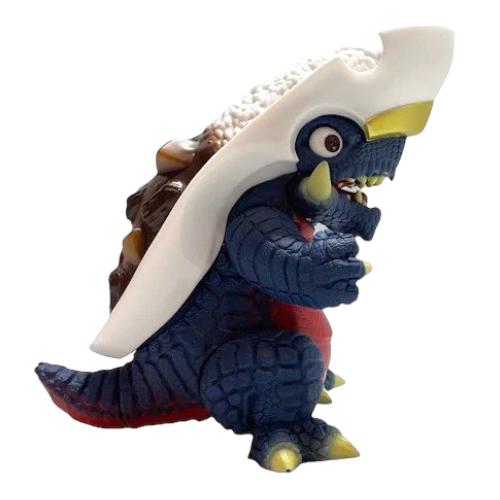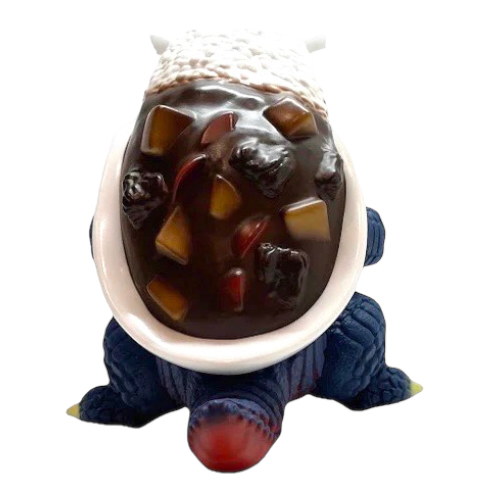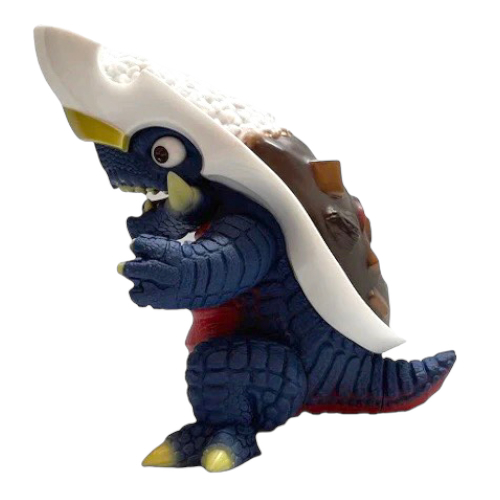 Maker: Yasuyuki Kobayashi
Item Name: Great Curry Monster, Karegon (Red/Blue)
Price: JPY 17,600 each (tax inc.)
Shop Name: T-BASE JAPAN Ginza Gallery
Address: 1st floor, Bldg.1-B., Ginza 2nd ave., 2-7-7, Ginza, Chuo-Ku, Tokyo,104-0061 Japan
Tel:03-5579-5982
Opening hours: 10 am to 7 pm
In store: Sat., Apr. 8, 2023
On sale at stores: from 12 pm
Body height: about 16 cm