Gecchari Robo colored by Naitocolor!!
Otacream's Gecchari Robo in aging coloring by Naitocolor; a one-of-a-kind work of art!

There will be an exhibition and application period at the T-BASE JAPAN Ginza Gallery, after which the drawing will be announced.
▼Exhibition/Application Period: Sat, April 1 – Sun, April 9
▼Drawing Announcement: Tue, April 11
▼Price: JPY 30,000 (tax inc.)
▼Exhibit location: T-BASE JAPAN Ginza Gallery
▼Address: 1st floor, Bldg.1-B., Ginza 2nd ave., 2-7-7, Ginza, Chuo-Ku, Tokyo,104-0061 Japan
▼Opening hours: 10 am to 7 pm
Applications can only be submitted through the T-BASE app.
Click below to download the app & learn how to draw the lottery. ↓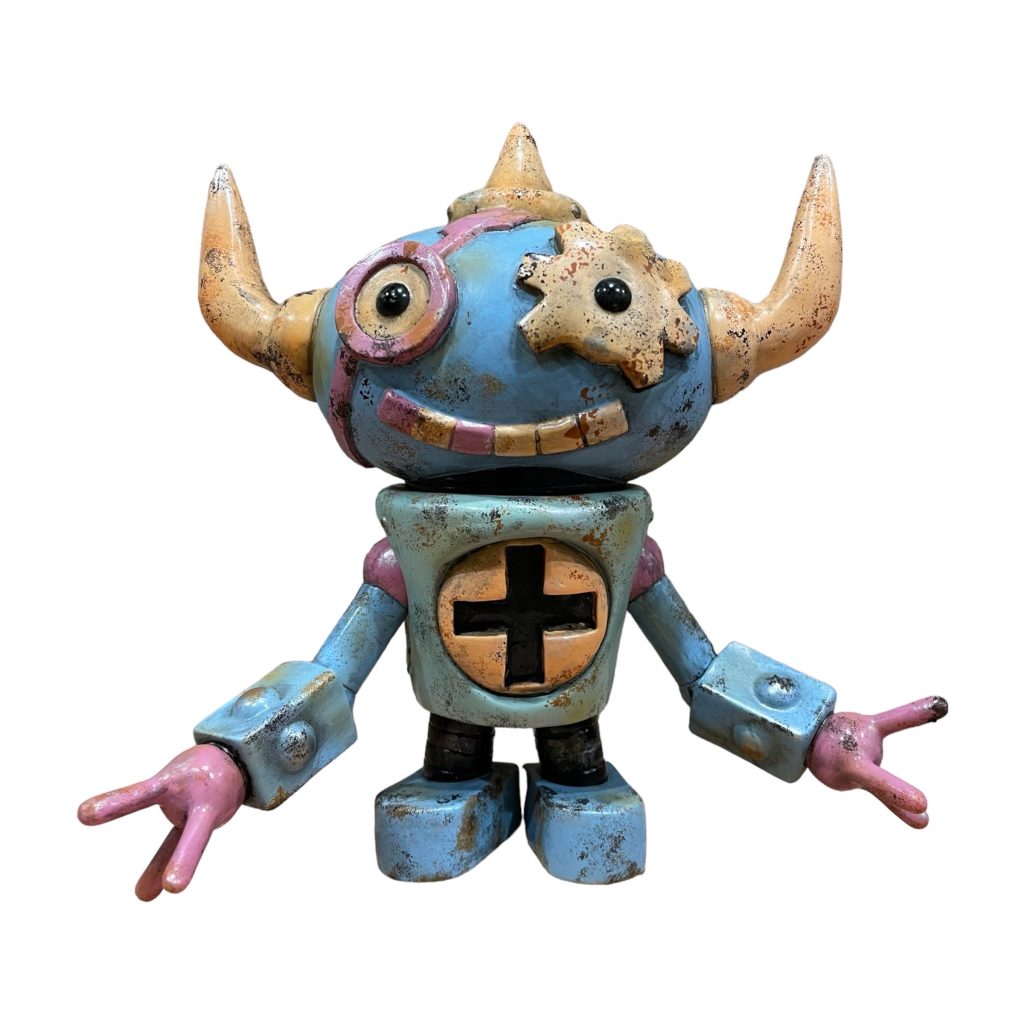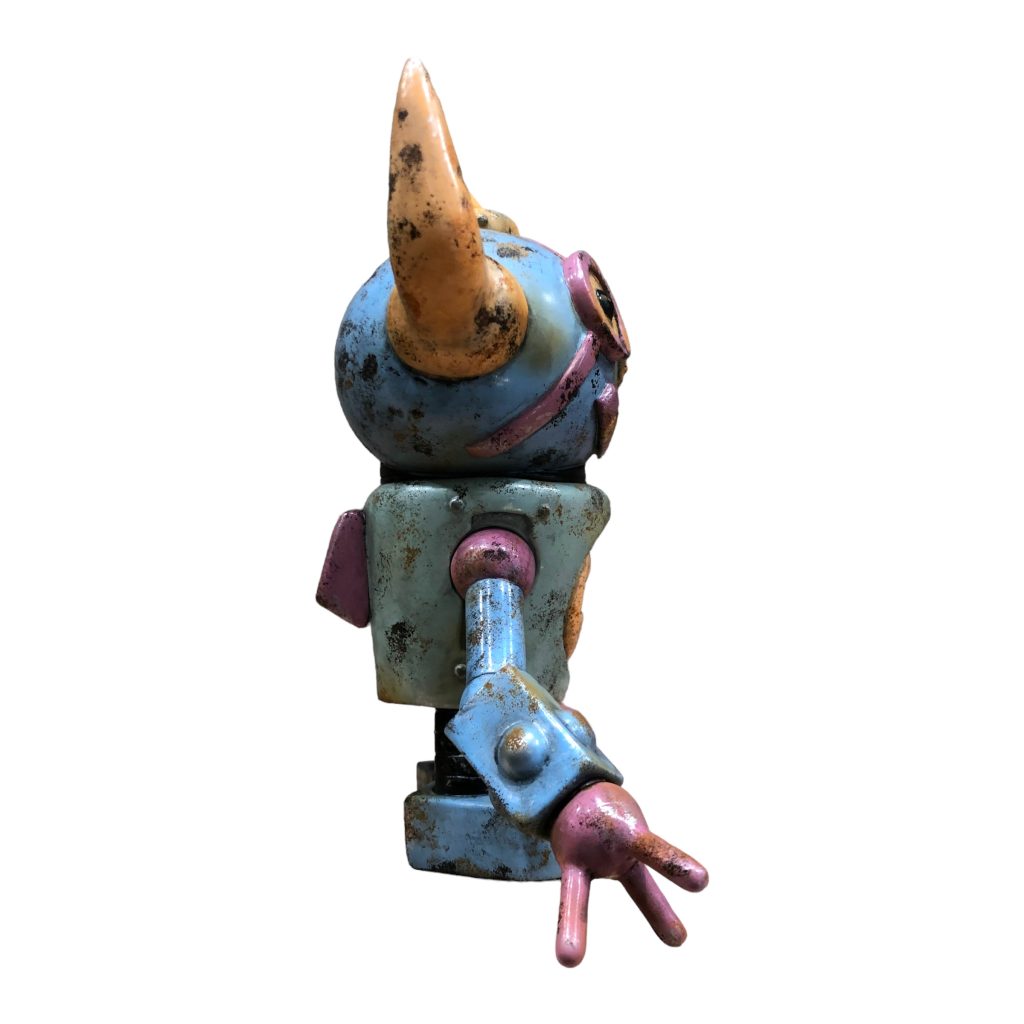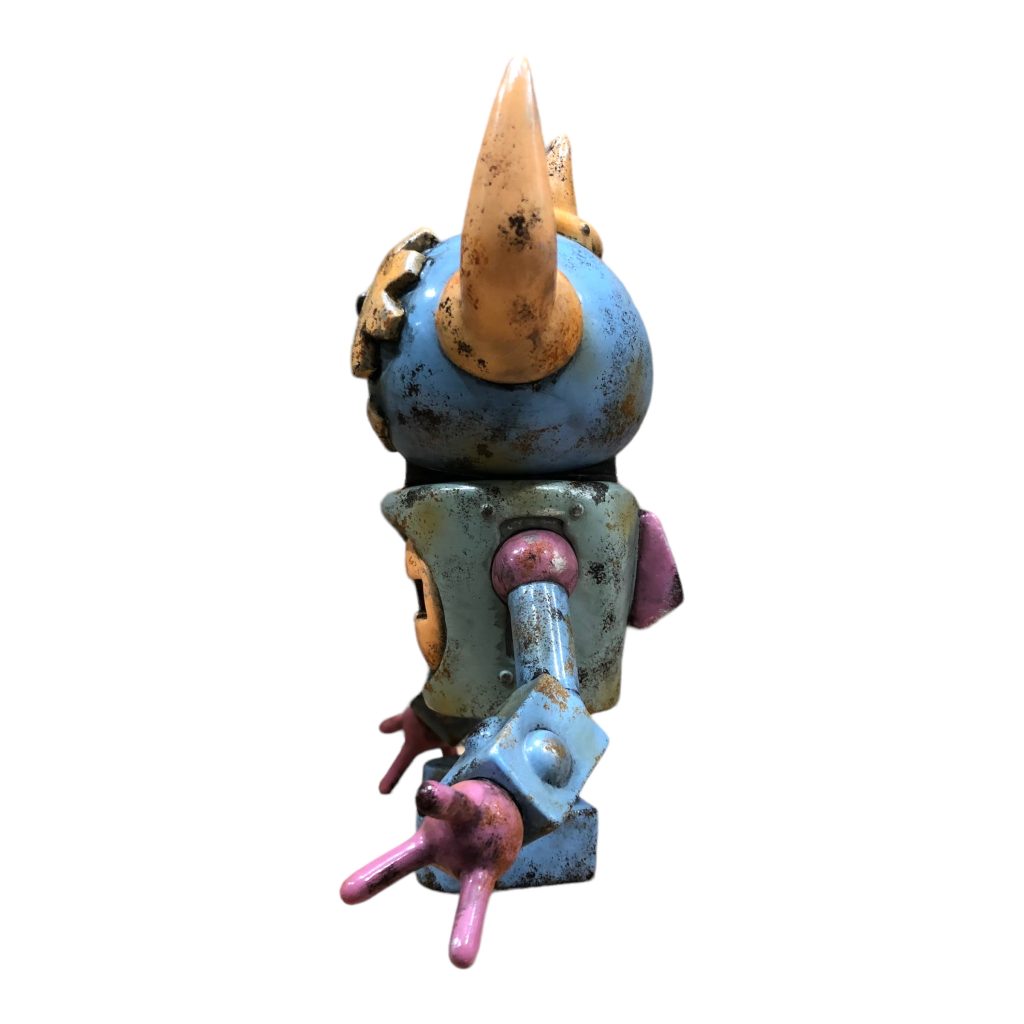 Maker: Otacream
Item Name: Gecchari Robo
Colored by: Naitocolor
Price: JPY 30,000 (tax inc.)